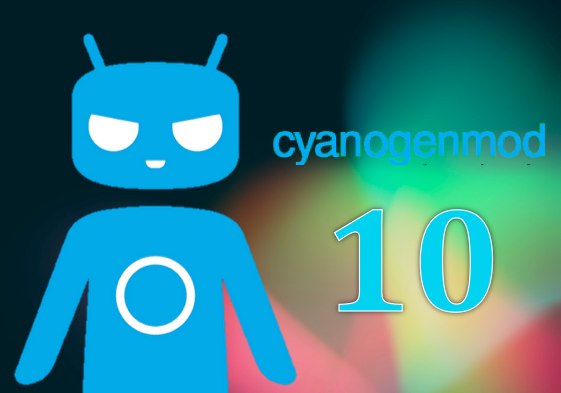 Hi, many people bought Sony Xperia Tipo, it is awesome phone in this price rate. But it is just ICS, it can upgrade to Jelly Bean, yeah! you heard right it can be upgrade to Jelly Bean means Android 4.1 . There are many custom rom based on ICS but none of them is based on 4.1 So i am going to show how to flash (install) CyanogenMod10 on Sony Xperia Tipo.
Note-
I am not responsible for your bricked 'Tipo'. This ROM is tried on your Tipo Dual, but only 1 SIM will be activated.
Make sure, that you have Rooted and installed ClockworkMod recovery in Sony Xperia Tipo, follow this guide- CLICK ME!
Some Basic knowledge of CyanogenMod 10
DSP manager


Dynamic range compression, equalizer, and headphone filtering.
Gives enhanced sound processing capabilities. A simple application called DSPManager is provided to adjust the new audio parameters such as bass boost, 5 band equalizer, virtual room effect for all system audio.
Themes Support




Blue, Black, Red or Green. The choice is yours with the inbuilt theme chooser. Milli0ns of themes are waiting you!
LockScreen Gestures


Gestures is the ability to "draw" out anything you wish onto your lock screen which will then launch an application or phone activity that is associated with that drawing, similar to Google's Gesture Search app.
Explore YourSelf!
About Developer
I havent Made this Rom,
FXP
made this Rom. If you want original thread, goto
here
.
Downloads- CyanogenMod for Sony Xperia tipo.
How to flash Rom-
1 power off the phone:
2 hold volume + and plug usb to boot into fastboot (blue led).
3 fastboot flash boot boot.img (from cm10 zip).
4 fastboot reboot.
5 enter recovery, on boot led will be violet for 3'', during this period press vol+ .
6 flash rom zip.
7 flash gapps zip.
8 wipe.
9 reboot.
10 Enjoy!
Some ScreenShots-






If you find any step tough, feel free to comment here.
Share this if you like this!
Filled Under:
Custom Roms
sony rom
sony xperia tipo